Air Canada Aeroplan members have a new way to earn points from home and that is by completing surveys with LEO. Leo is an online survey site operated by Leger Marketing. This isn't the first survey company to offer Aeroplan points, Asking Canadians has done so for many years and now Leger has joined their ranks. These survey sites operate on a simple premise, complete surveys with them and they will reward for it. In the case of LEO those rewards are Aeroplan points or entries into contests.
Receive 150 Free Aeroplan points when you join LEO
Right now when you join LEO by January 31, 2023 they will reward you with 150 Aeroplan points for doing so. In fact, it actually works out 162 points as they reward you with 12 Aeroplan points for completing some questions in your profile. It took me less than 5 minutes to complete and the 162 points where showing up in my LEO account: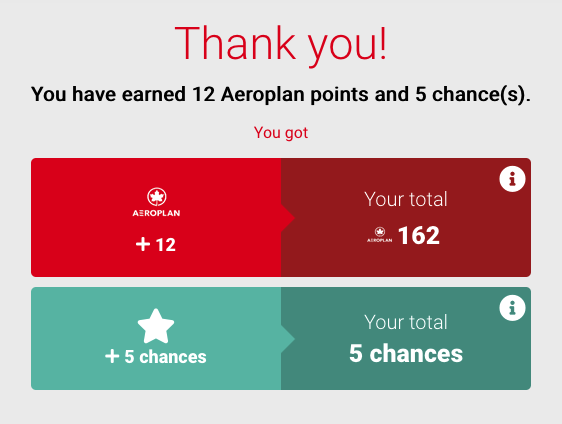 You'll also receive chance to enter their contests which include Aeroplan points, Paypal deposits and prepaid credit cards.
Completing surveys
After I registered and completed my profile there were two surveys available on the home page to complete. Each survey was about 5 minutes long and the both added 12 more points to my Aeroplan points tally in LEO.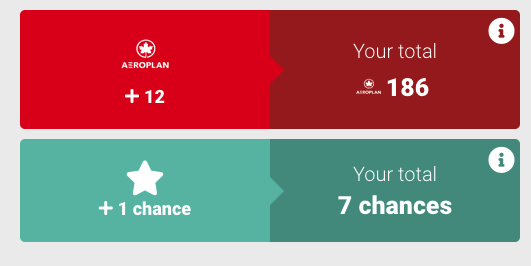 I assume there will be email notification of future survey opportunities when they come along. If LEO is anything like Asking Canadians there should be new surveys available on a near daily basis.
Receiving your Aeroplan Points
I was curious as to why Leo didn't ask for my Aeroplan number when setting up the account. Unlike Asking Canadians which post points directly to your Aeroplan account after each survey, LEO requires you to earn at least 250 Aeroplan points from surveys before you can have them transferred to your Aeroplan account. I assume at that point LEO will ask for your Aeroplan number if you choose that redemption.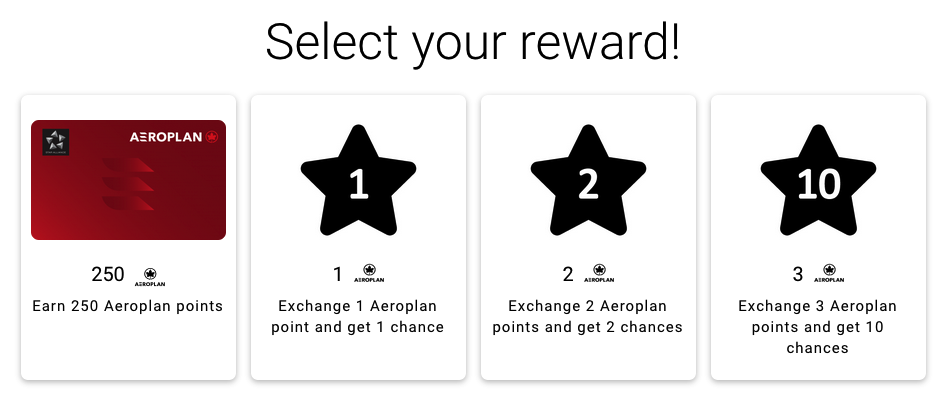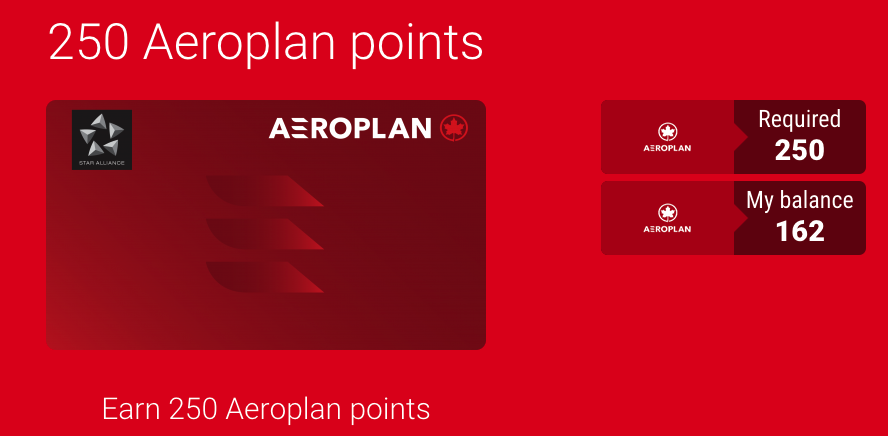 You can also choose to redeem those points in your LEO account towards extra chances to win prizes. At the time of posting this article these were the prizes up for grabs:

While I'm sure that most of us are interested in the Aeroplan points it is good to know you have these other options to choose from should you be short of the 250 point requirement to convert to Aeroplan (ie you decide not to do any more surveys and want to use up the points you earned from joining)
Wrapping it up
Here we have another at home earning opportunity for Aeroplan points and right now if you join LEO by January 31 you can earn an extra 150 Aeroplan points. These survey sites are a good way to add a few extra points to your account and are also good to keep your account current so your points don't expire due to inactivity if you are not very active in the Aeroplan program.
---