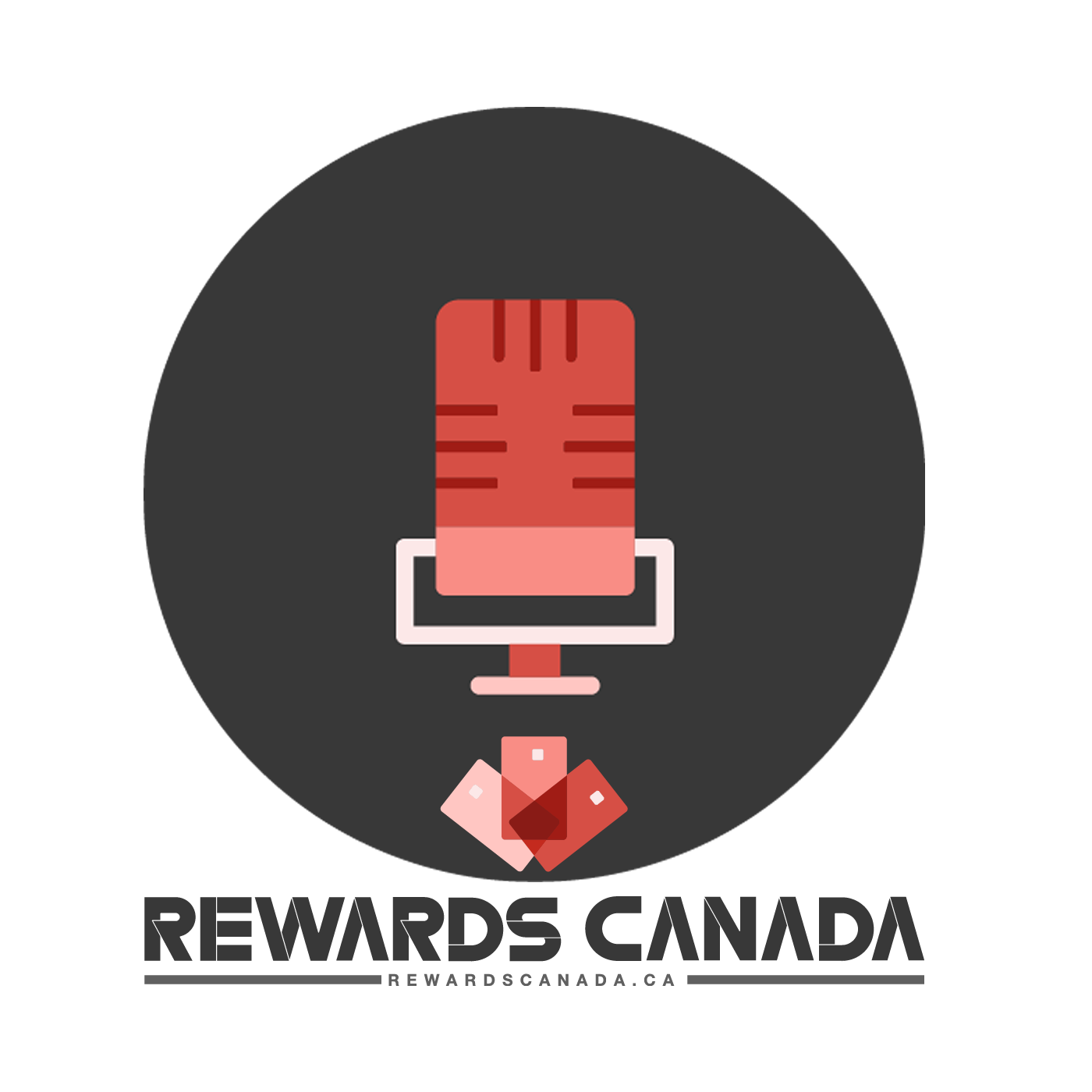 This episode is sponsored by the HSBC World Elite® Mastercard®
In this episode we look at some of the exciting new
hotels that are set to open in Canada this year. In a year where most
Canadians will be staying in Canada for their travels staying at a new
local hotel can make for an awesome staycation. We highlight a handful
of hotels from the 29 properties that are set to open from Hilton,
Hyatt, IHG and Marriott that should be on your list if you do want to
check out some place new! Scroll down for links to the topics in the
episode.
Earn up to 40,000 Points ($200
travel value) PLUS a full annual fee rebate for the Primary Cardholder
for the first year with the HSBC World Elite® Mastercard®. Must apply by April 19, 2021. Conditions Apply. Learn more here.
or download/subscribe via:
The Rewards Canada Podcast Intro & Outro were created by Regina's own TWKOP.
Check him out on Soundcloud, Spotify & Instagram
Links relating to this week's topics: