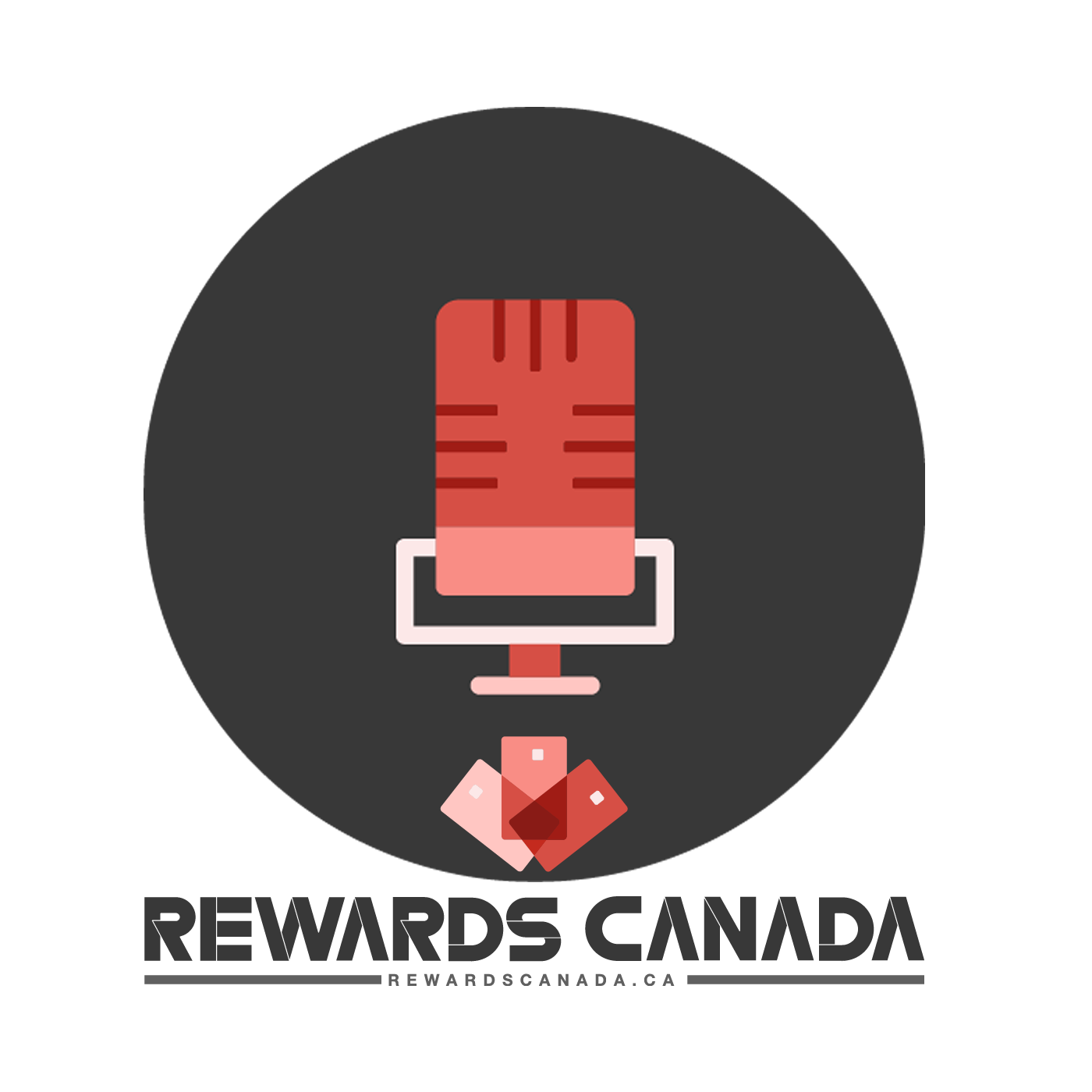 It's that time of year again! Time for our annual
travel rewards credit card rankings. In this 13th edition of the
rankings we take a look at using your cards to rack up the best points
and miles for travel down the road. We delve into the top overall cards,
the best travel points cards, no fee cards, as well as hybrid and
airline cards. Plus we add a new category this year – Ultra Premium
credit cards. Listen in to find to find out all the details behind
Canada's most trusted rankings! View the full rankings here.
or download/subscribe via:
The Rewards Canada Podcast Intro & Outro were created by Regina's own TWKOP.
Check him out on Soundcloud, Spotify & Instagram
Links relating to this week's topics: