An update to the big news from back in December when WestJet announced new non-stop flights between Calgary and Tokyo. The airline has been able to secure better slots at Tokyo Narita and thus they have adjusted the flight timings accordingly. On top of this WestJet has received approval to code share on routes to Hong Kong, Malaysia, Philippines, and Singapore.
Here is the newly revised schedule (Source Aeroroutes):
WS080 YYC 1500 – 1605+1 NRT Wed Fri
WS080 YYC 1510 – 1615+1 NRT  Sun
WS081 NRT 1815 – 1215 YYC  Mon Sat
WS081 NRT 1830 – 1230 YYC Thu
These new flight timings will allow for better connection opportunities to WestJet's partner JAL Japan Airlines. And with the approval for those code shares it likely won't be very long until WestJet adds their flight numbers to JAL flights to those countries and allow for bookings to be made directly with WestJet. A quick look at JAL's departures from NRT shows that within 2 -3 hours of the WestJet flight arrival to NRT they have flights to Hong Kong, Manila, Singapore plus some other domestic and international destinations.
On top of this there was concern with WestJet's departure time from Tokyo as previously it was set at 10pm. With an 11pm curfew (plus a 1hr leeway with certain conditions) a delay on the incoming flight from Calgary or on the ground while at NRT could potentially have led to the flight being grounded until the next day due to that curfew. Now with 6:15pm and 6:30pm departure times from NRT the curfew should almost never be an issue.
WestJet's Tokyo flights are still set to commence on April 30 with their three class Boeing 787-9 Dreamliners.
---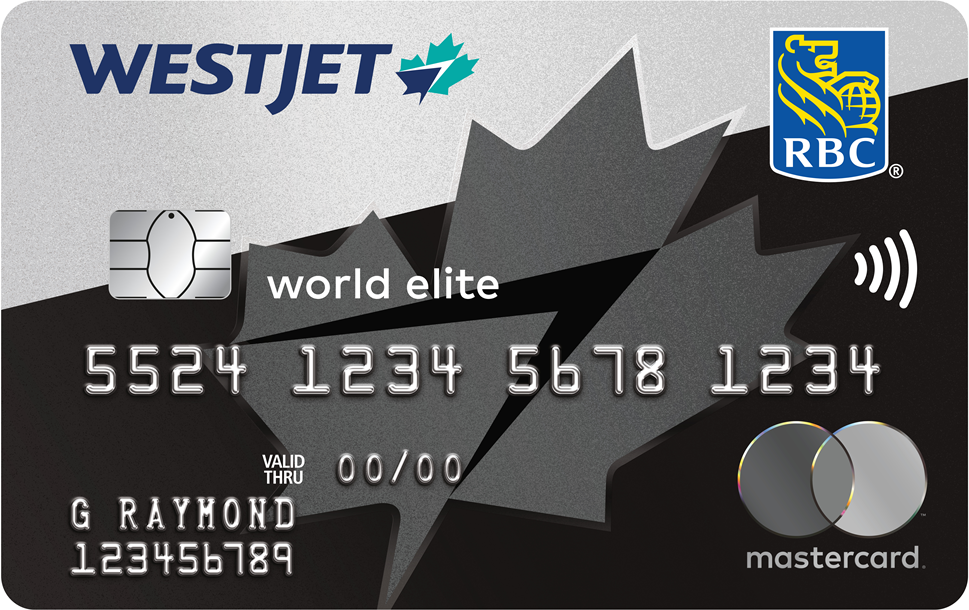 WestJet RBC World Elite Mastercard

Earn up to 450 welcome WestJet dollars
Receive 250 dollars upon approval and 200 dollars when you spend $5,000 in the first three months.
Receive a Status Lift of $500 in tier qualifying spend for every $15,000 in everyday purchases on your WestJet RBC World Elite Mastercard.
Annual $119/$399 Companion Flight when you sign up for and receive the WestJet RBC World Elite Mastercard.
Earn 1.5% back in WestJet dollars on every purchase you make with your card
Earn 2% back in WestJet dollars when you purchase WestJet flights or WestJet Vacations packages with your card
Companion flight vouchers are an annual benefit.
First bag free for the primary cardholder up to 8 people traveling on the same reservation to anywhere WestJet flies!
Companion voucher details:

Travel to Canada and the Continental US for $119 CAD
Travel to the rest of the WestJet network for $399 CAD