Typically, when I am at Toronto Pearson International Airport (YYZ) flying domestic out of Terminal 1, I hang out in the Air Canada Maple Leaf Lounge. However, during my latest visit it was overcrowded, with no place to sit at all. So, I decided to check out the recently renovated and reopened Premium Plaza lounge in T1. The plan was to do a quick tour of the lounge, get a bite to eat and grab a shower.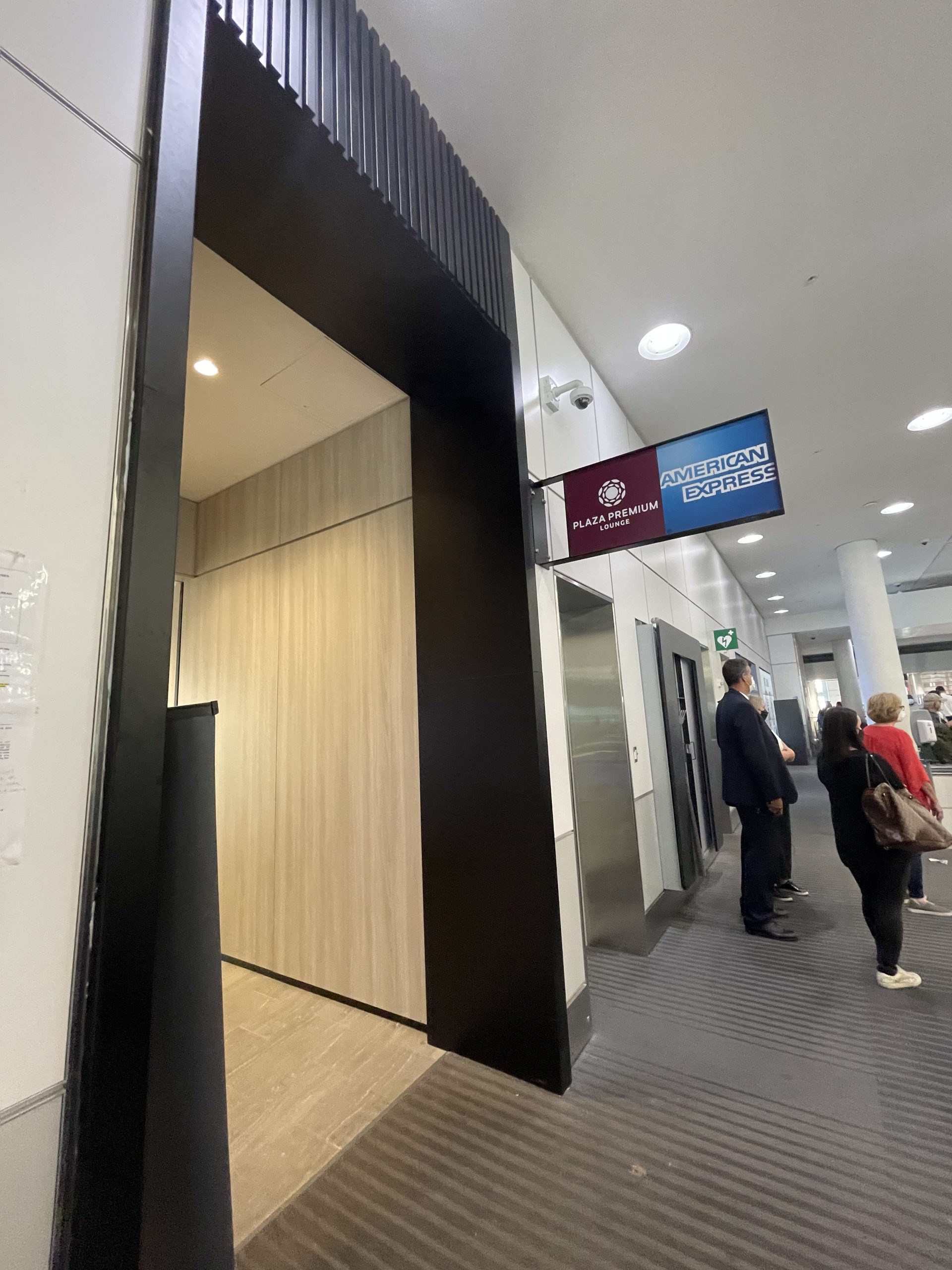 Lounge Access
The Plaza Premium Lounge is located right after security, just before the escalator goes down to the main floor for departures. The entrance fee to this lounge typically starts at $60 for two hours, although there are many options available to bring that cost down*. As I have the TD Aeroplan Visa Infinite Privilege Card, the entrance fee was covered by an annual access pass. With this credit card, you get a total of six complimentary lounge access passes annually via the Visa Airport Companion program and those cover access to Plaza Premium Lounges and others in the the DragonPass network.
*Recommend reading: Rewards Canada's Guide to Business Class Lounge Access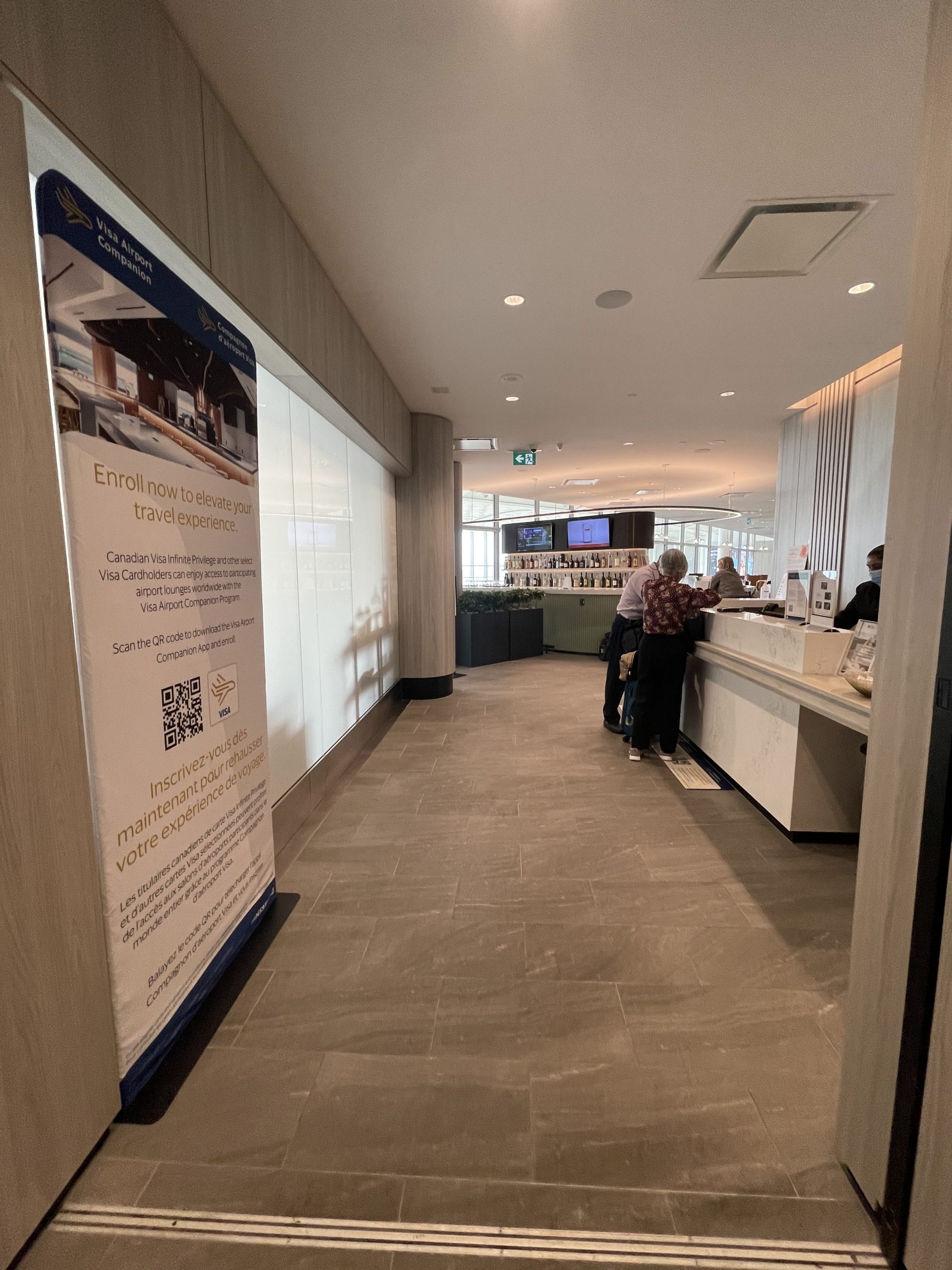 Checking in
Check-in was a breeze, I simply had to show my DragonPass membership on my Visa Companion Airport app along with my boarding pass to the attendant. The counter staff verified my boarding pass and that it matched the name on the DragonPass account plus photo ID.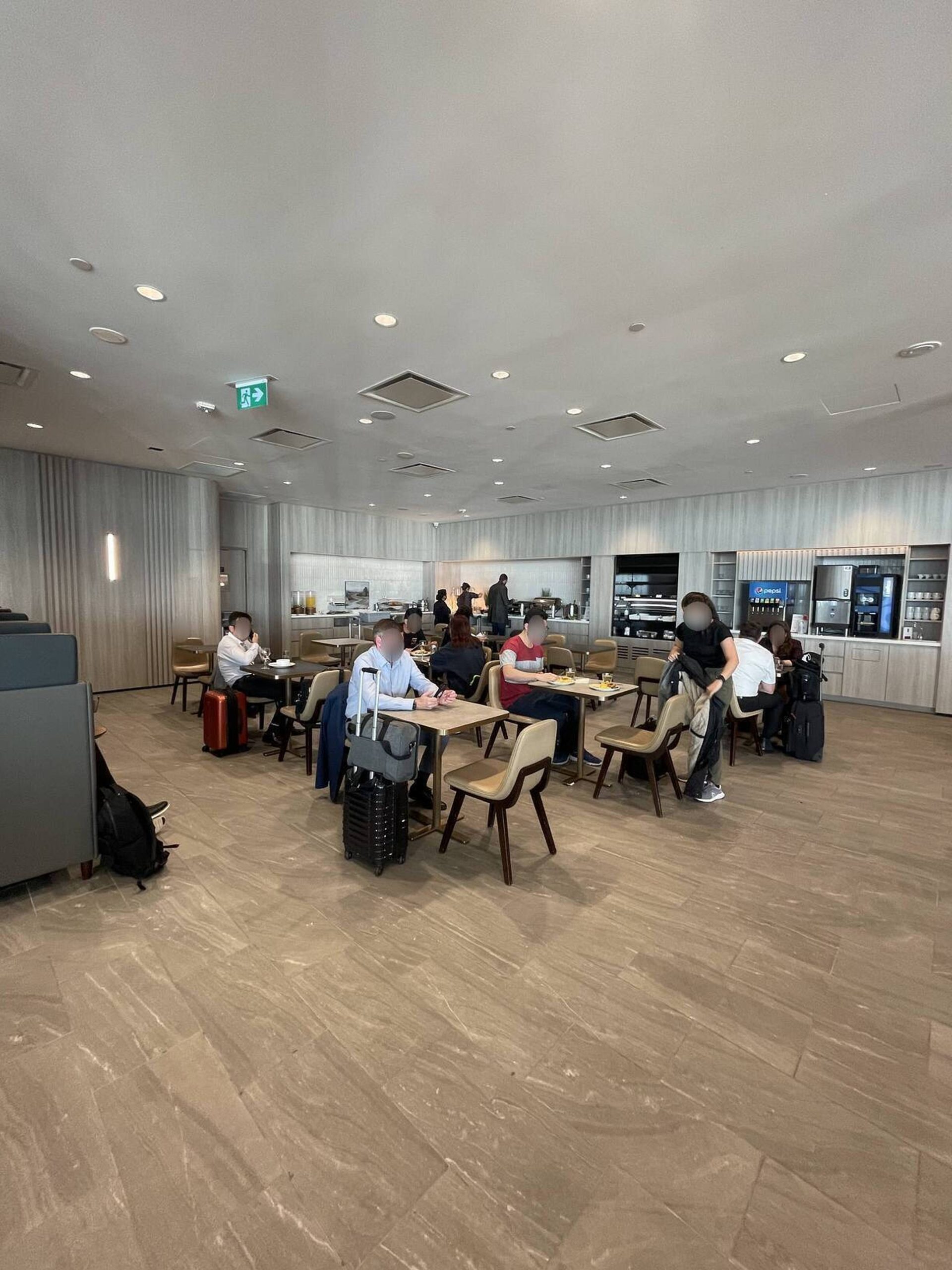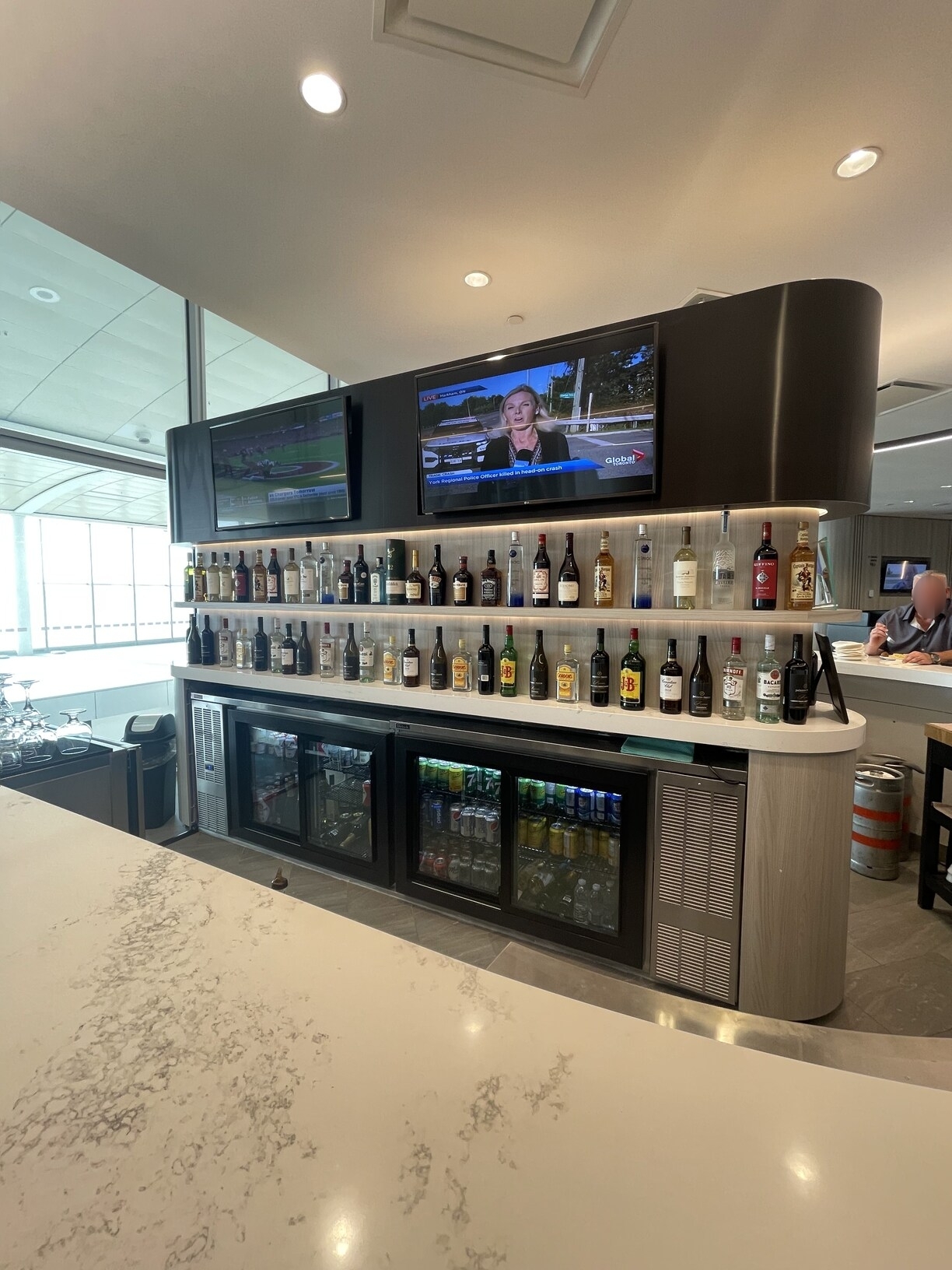 Lounge Overview
The lounge is an open space with a lot of seats throughout. It also has a VIP section that is separate from the main part of the lounge, that area has more privacy, but there is an additional cost to access it. There is a main dining area that has roughly a dozen tables for two that is close to the food and drinks area. There is a lot of seating by the large windows. This is a great area for people watching as you can watch people on the main terminal floor. My favourite seats were the sofa chairs with partitions between the seats. These seats are perfect for a solo traveller or someone that wants a bit of privacy.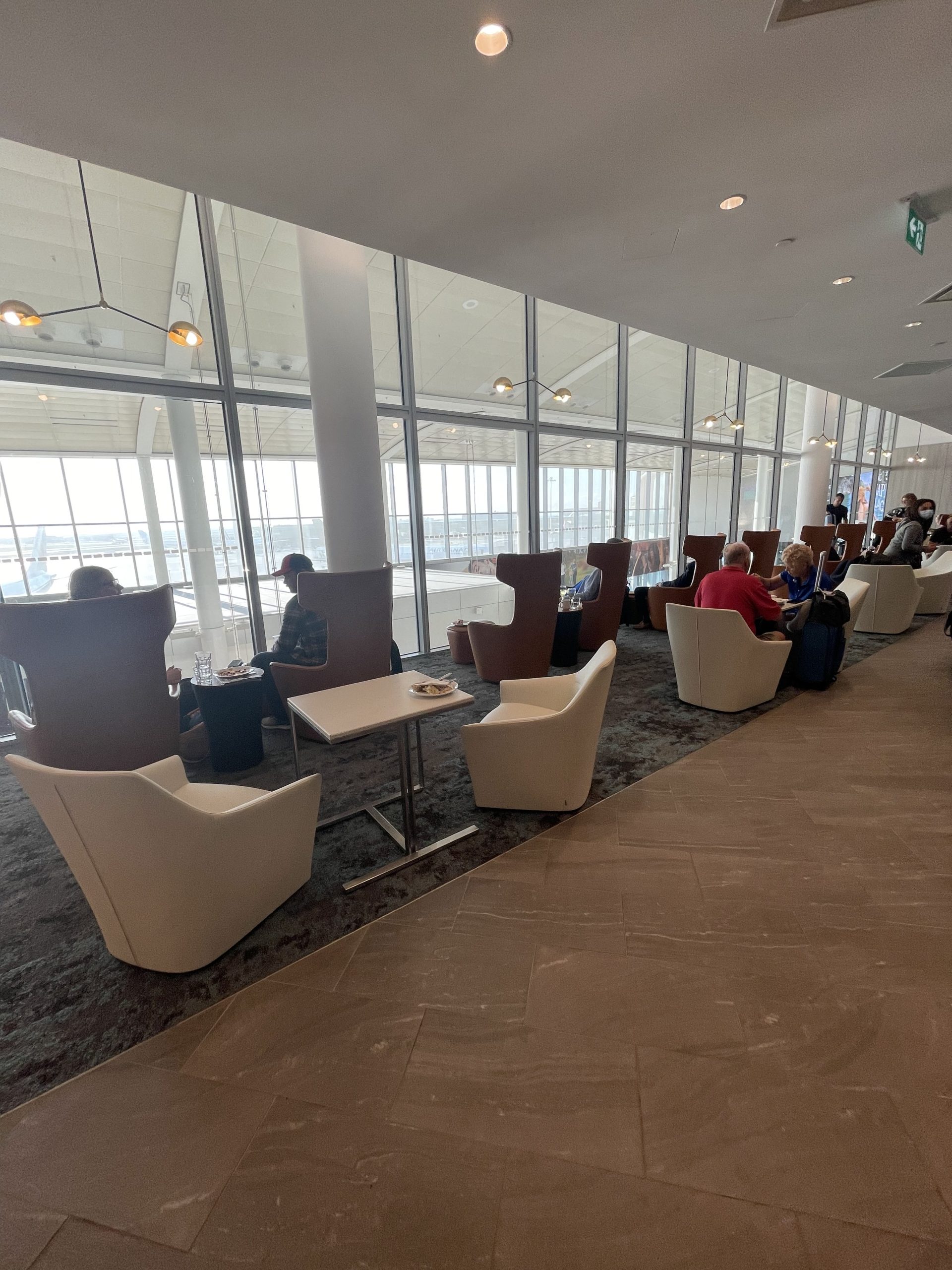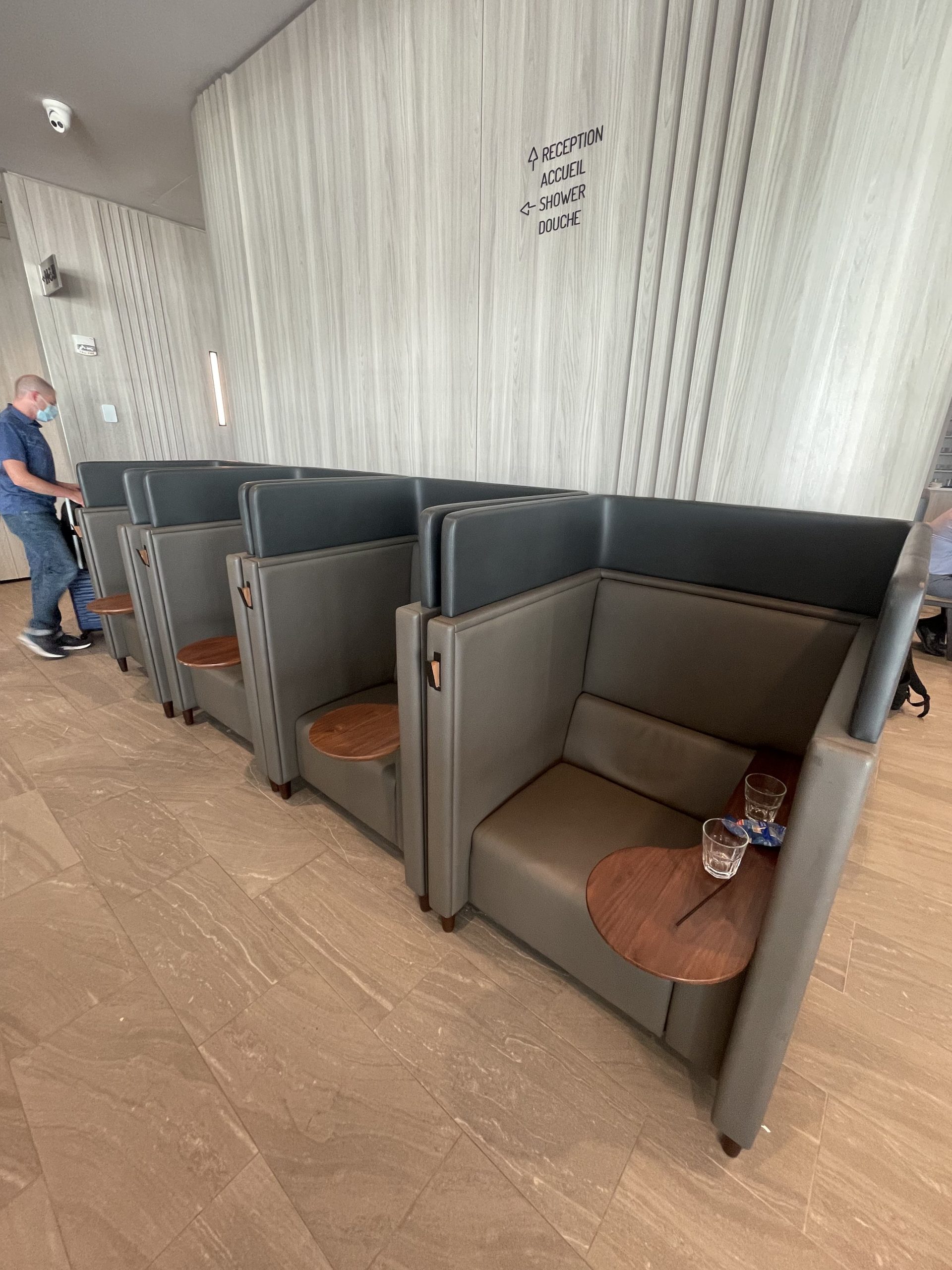 In the end I didn't go for a shower as there's an additional cost to utilize them in this lounge. The washroom area itself was bright and very clean; which is a plus.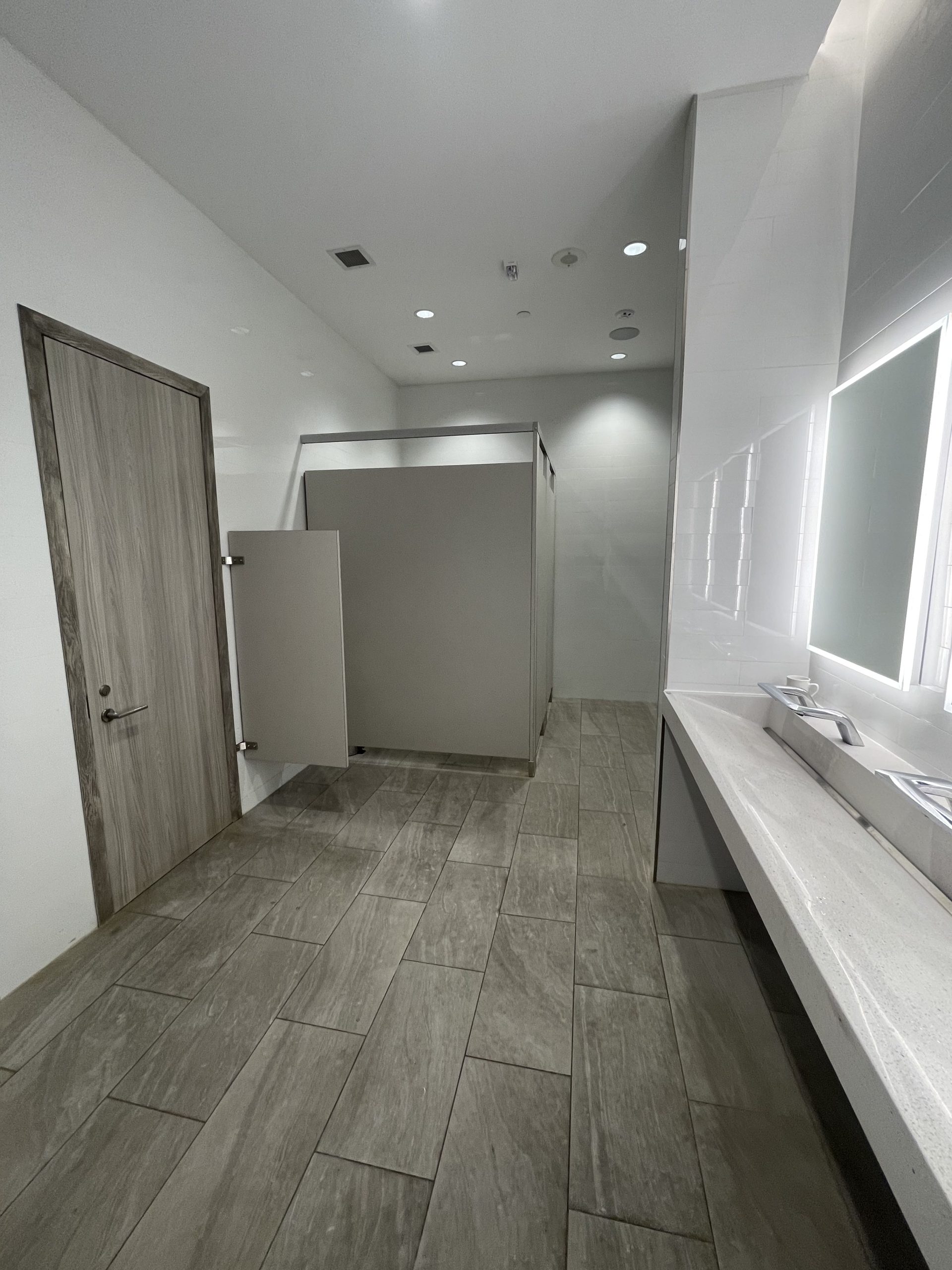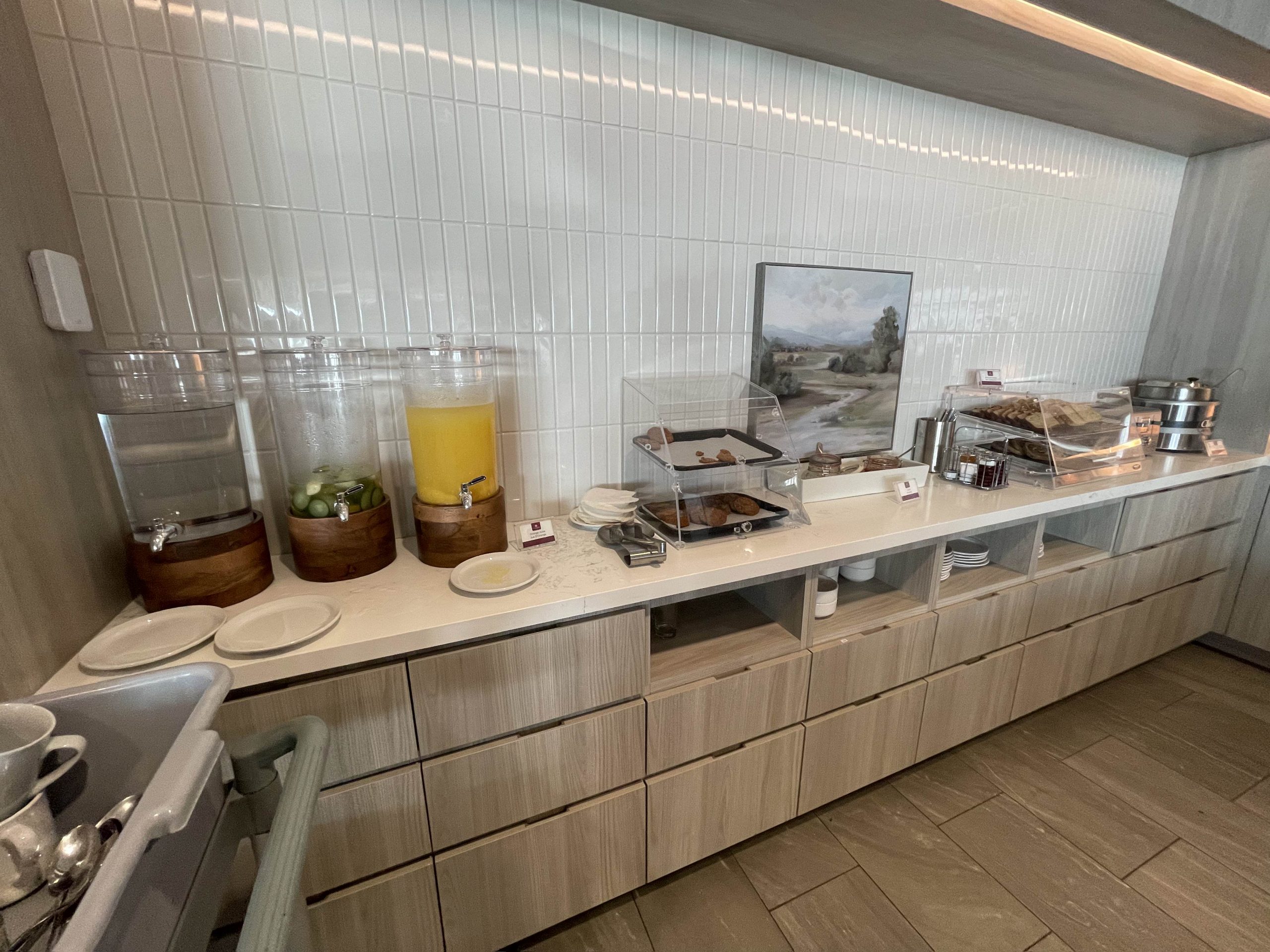 Food
There were limited food options when I was visited the lounge. For hot food they had spaghetti, corn, meatballs, samosas, spring rolls, mashed potatoes, and curry chicken. I decided to give the spaghetti and meatballs a try. They were just okay but the meatballs did taste similar to those you find at Ikea!
Also available were a variety of salads, desserts along with some bread, but none of it really looked that appetizing to me. Overall I was disappointed with the food options in the lounge. I was expecting better based on the factor of how much it can cost to access it.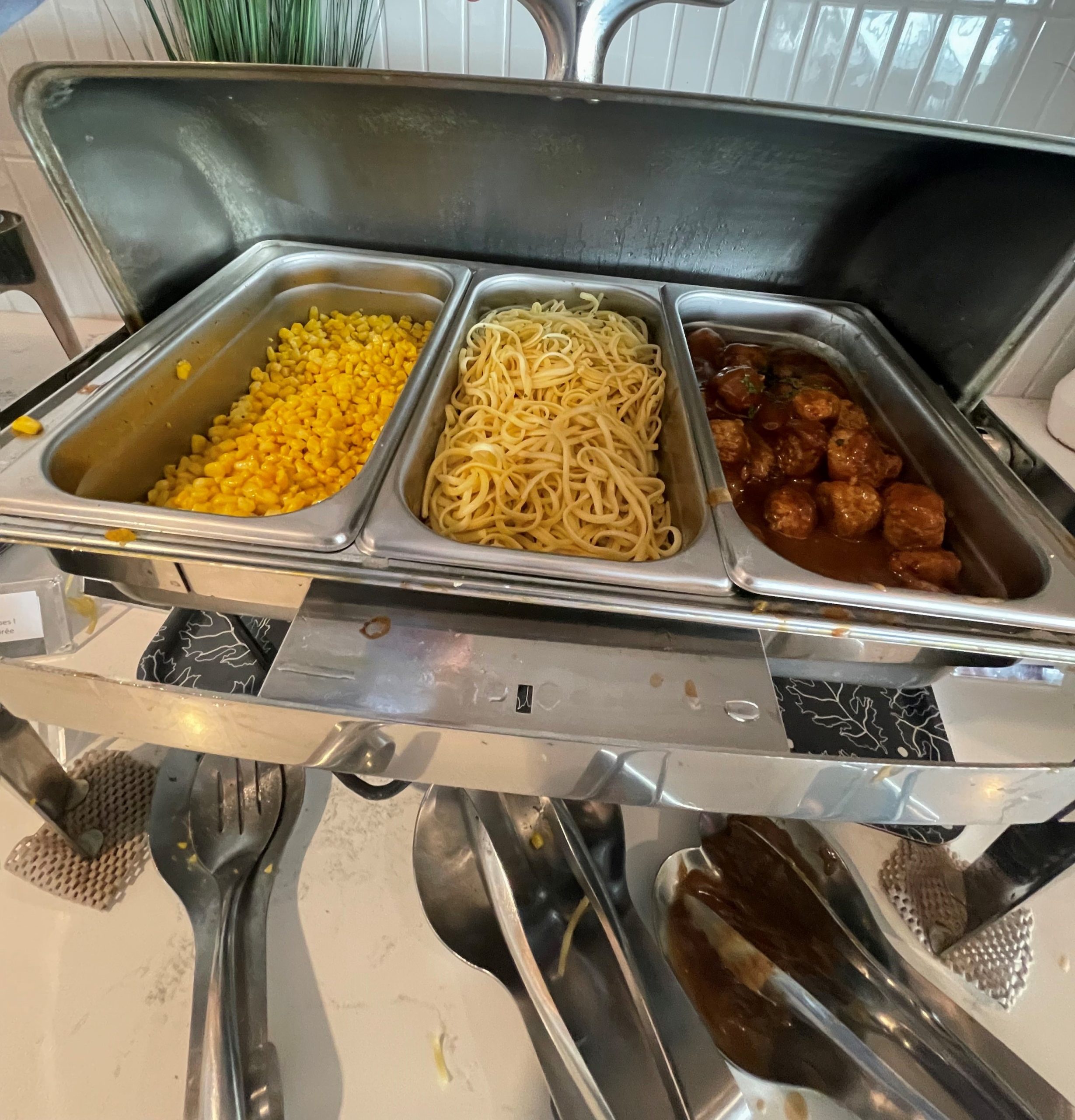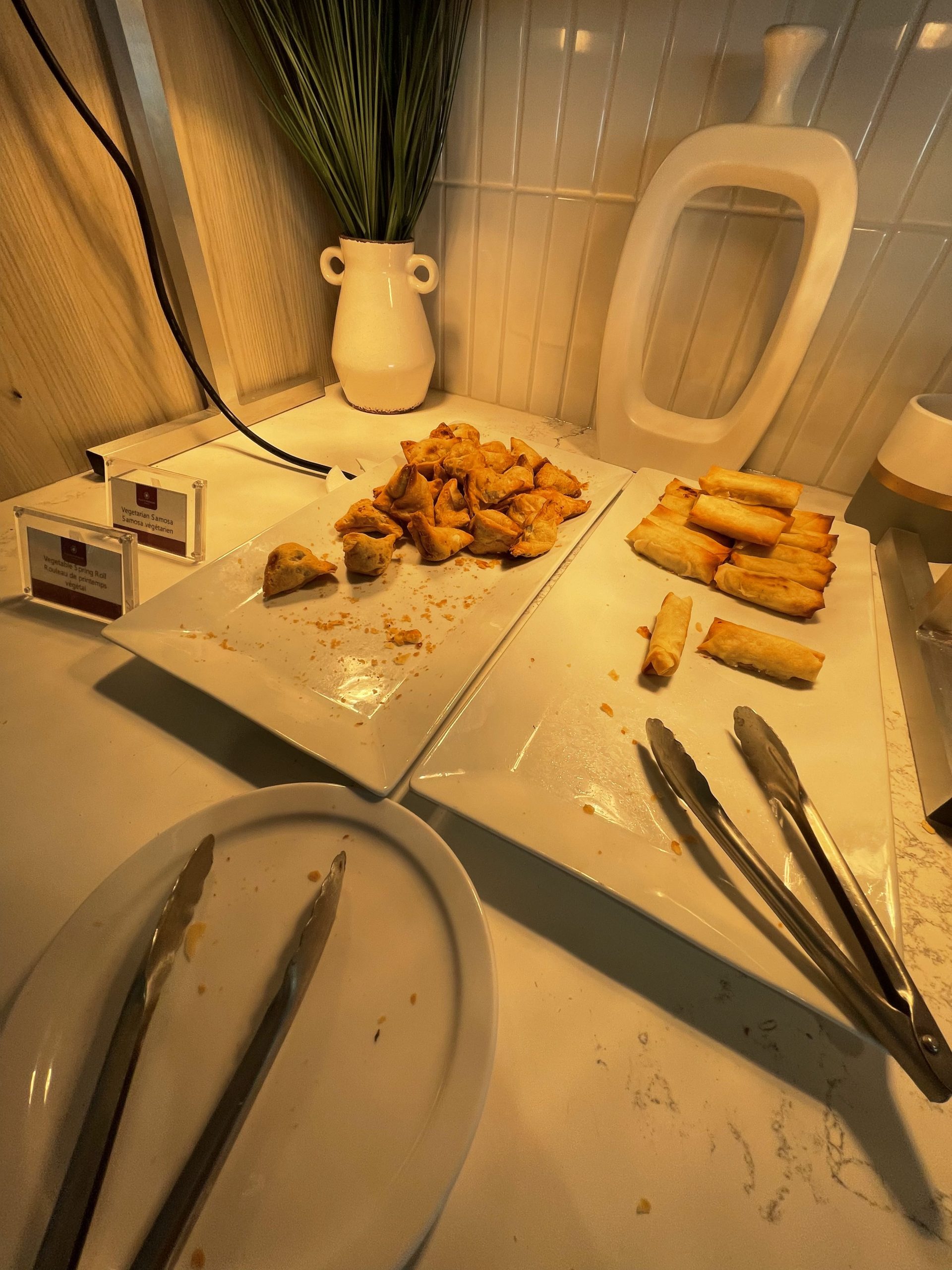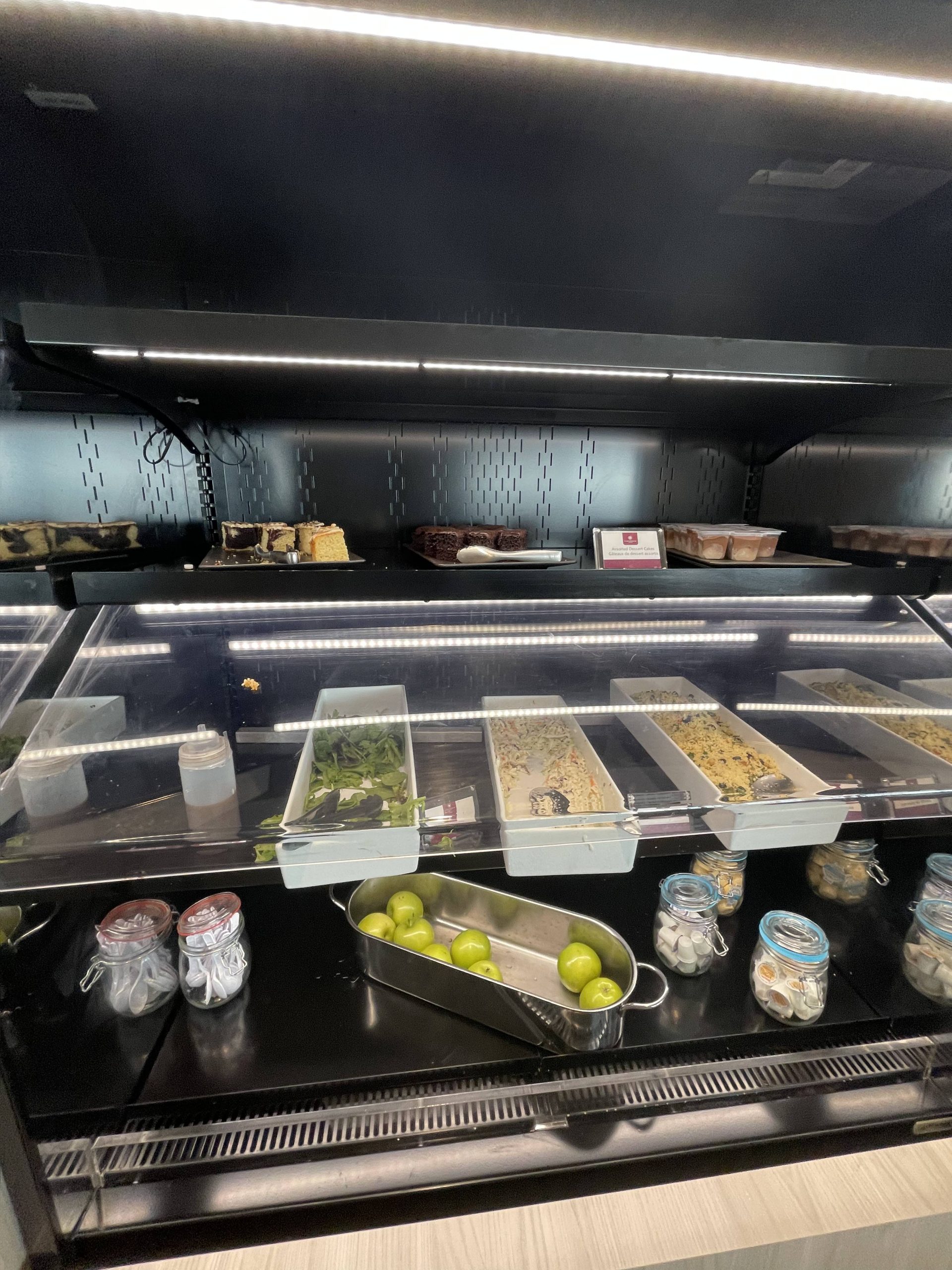 Wrapping it up
Overall, for me the perk of going to the Premium Plaza Lounge is that it was less crowded in comparison to the Maple Leaf Lounge. However, if I didn't have the complimentary access, I don't feel that it is worth paying for based on the mediocre food and additional costs for additional services. If I did have to spend the money, I would prefer to do so on a nice meal at one of the many airport restaurants, of which several you can actually get a discount at with the same Visa Airport Companion program!