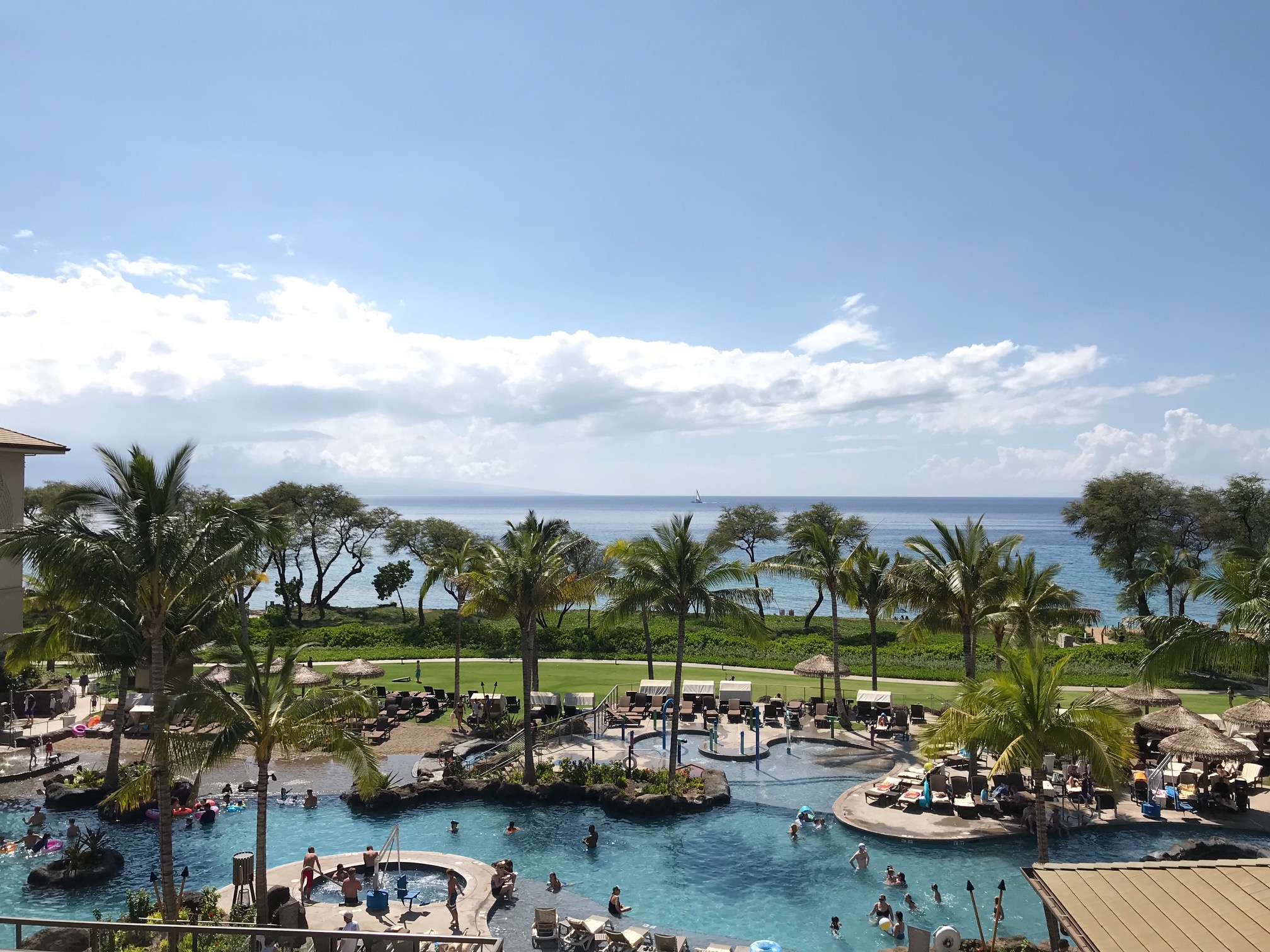 Episode 66 – March 12, 2020
Taking advantage of last minute deals for Spring Break, that is if you are willing to travel
With the March and April school breaks
just around the corner we take the Rewards Canada podcast into All
Inclusive and Last Minute travel mode. We talk about the deals that can
be had for all inclusive packages plus how you can use points and miles
for those packages. We do also discuss the latest news with the
Coronavirus and how flights and travel might be affected. We delve into
travel waivers from airlines, package operators and tips for your travel
insurance.
or Download/subscribe via:
Links relating to this week's topics: