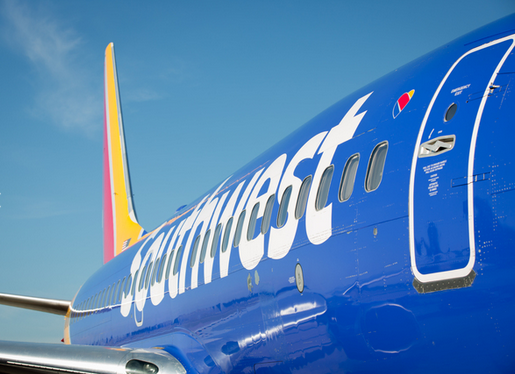 Episode 57 – July 11, 2019
What credit card should I get as a Canadian wanting to fly Southwest Airlines in the U.S.

In this episode of the Rewards Canada podcast we review a
question for advice we received from a long time fan of Rewards Canada
and our recommendation for his situation. Our reader who lives in
Southern Ontario has decided to ditch Toronto and Aeroplan and plans on
flying Southwest Airlines out of Detroit. For him, a U.S. based credit
card wasn't an option nor was an American Express branded card. Listen
to find out more about his situation and what credit card we recommended
for him. Here's a hint a for you – this is one of the stories we pitched to the client to get our podcast sponsored!
We are proud to have this episode sponsored by the Scotiabank Passport Visa Infinite Card!
Earn up to $350 in bonus travel rewards in your first year with the
Passport Infinite credit card from Scotiabank. And enjoy no foreign
transaction fees (only the exchange rate applies). Conditions apply.
Offer ends October 31, 2019. Click here for more details
Or download/subscribe via: