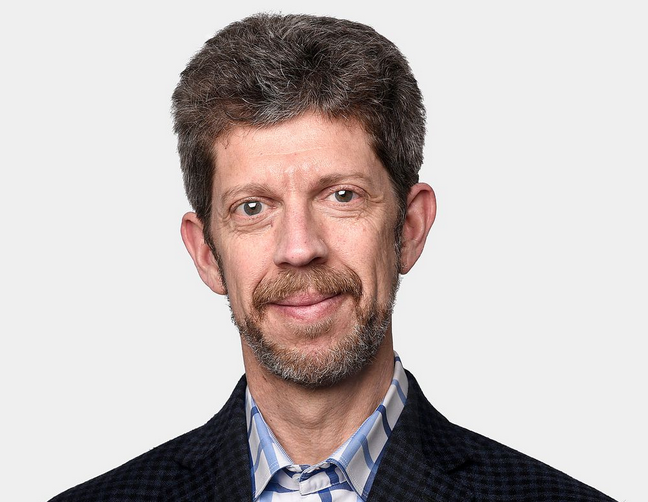 Episode 56 - June 27, 2019
Should you be hoarding your credit card points? Interview with Rob Carrick
This week we welcome one of Canada's foremost Personal Finance Columnists, Rob Carrick of the Globe and Mail as a guest! Back in May he wrote an article on how he was gulity for hoarding credit card reward points. In this episode Jeff and Rob discuss the pros and cons of hoarding and in reality why you should be using your points and miles sooner than later!
Image courtesy Globe and Mail


Or download/subscribe via:


Links relating to this week's topic: