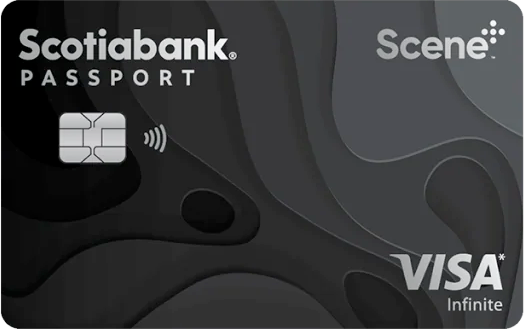 Episode 54 – April 24, 2019
The No Foreign Transaction Fee Episode!
This week we delve into the world of No Foreign Transaction
fee credit cards! The evolution of the benefit, what it provides, why
it took so long to come to Canada and more! We are proud to have this
episode sponsored by the Scotiabank Passport Visa Infinite Card!
Or download/subscribe via: