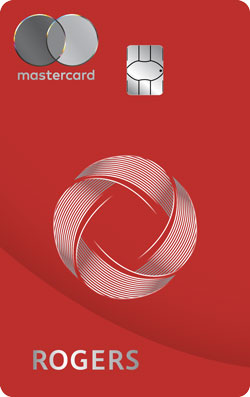 The Rogers World Elite Mastercard
is a youngen in the Canadian market only being released in May of 2018.
It is the premium version of the Rogers Platinum Mastercard that was
introduced several years prior. That Platinum card underwent several
changes over its short life with the latest being a devaluation that
essentially paved the way to release the World Elite Mastercard. The WE
is the better of two of course seeing that it is a premium card and both
of the card versions have no annual. So why would you even bother with
the Platinum if this is the case? Well the main reason is income
requirements, the World Elite has high income requirements where as the
Platinum is a lot lower.
The Rogers World Elite Mastercard is
essentially a cash back credit card and a good one at that! Don't be
deceived by the Rogers terminology – the cash back earned on the card
does not have to be used solely for Rogers services by Rogers customers.
Anyone can get this card and you have the option to redeem for true
cash back in the form of statement credits or pay with points options.
Continue reading the entire review on the main Rewards Canada website