Today we bring you our latest Meet the Collectors feature.
These are interviews with our readers, who are everyday Canadians like
you, on what they are doing with their loyalty programs.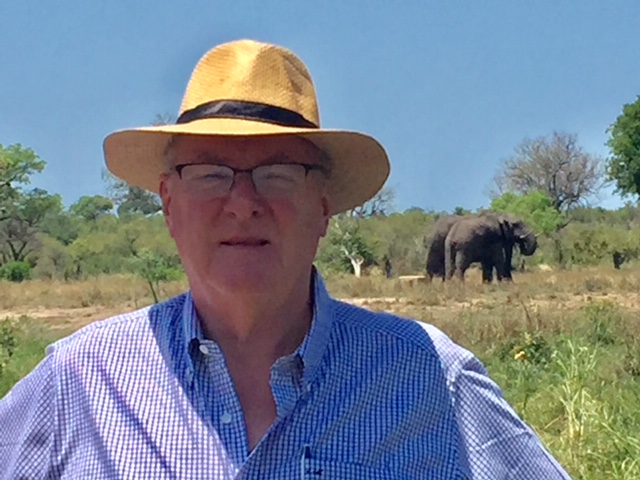 What happens when you have been a frequent traveller for
the better part of your life thanks to your work and then retire from
that career that saw you globetrotting? You look for other ways to earn
those points and miles and that's what Rewards Canada reader Jim
Marchbank describes for us.
I am a retired CEO of a cultural organization. I have been an
Aeroplan member since 1987 and a Hilton Honors member for about 20
years. When I was working I undertook a lot of business travel and flew
Star Alliance most frequently and stayed mostly in Hilton properties. I
was a Diamond member of HH for many years and an Air Canada Super Elite
member for almost 15 years.
Upon retirement I realized my substantial Aeroplan and Honors
balances would deplete and, with only leisure travel, would eventually
disappear. Until then I had never churned a credit card.
Continue reading the interview here!
If you would like to be considered for our Meet the Collectors series please contact us at info@rewardscanada.ca