On Jul 31st we saw the end of the last first year free offer for the RBC Visa Infinite Avion
card, essentially it offered 25,000 points for free. That offer expired
to be replaced by the standard card offer but now we have new bonus to let you know about! This time you can get 20,000 points and
have the first year free but you'll have to put some spend on the card
this time. When approved you'll get 15,000 points then when you spend
$1,000 on the card in the first three months you'll be awarded with 5,000 more points for 20,000 total – and the first year annual fee is
waived. This is the same process as the June/July offer except it is 5,000 points less. Still to get 20,000 points for free is a great deal that is assuming the $1,000 in spending you put on the card is spending
you would do otherwise. This is an easily achievable spend requirement
only only $333.33 per month so if you missed out on the offer that ended
in July this next one is as close as you'll get to it and is still really
good to take advantage of.
Those 20,000 points will equate to 20,000 British Airways Avios
at no cost (or more when they run their transfer bonuses)! Or 200 WestJet dollars at no cost and that doesn't even
take into account the transfer bonuses they run occasionally throughout
the year. And remember BA has household accounts so you and your spouse
could each get the card then convert to BA and combine the Avios into
one account for 40,000 or more Avios. Remember that you can get really cheap Avios redemptions to Dublin from Toronto and Montreal on Aer Lingus. There are just so many options
here….
Here are some articles we have written to help you decide if this offer is for you!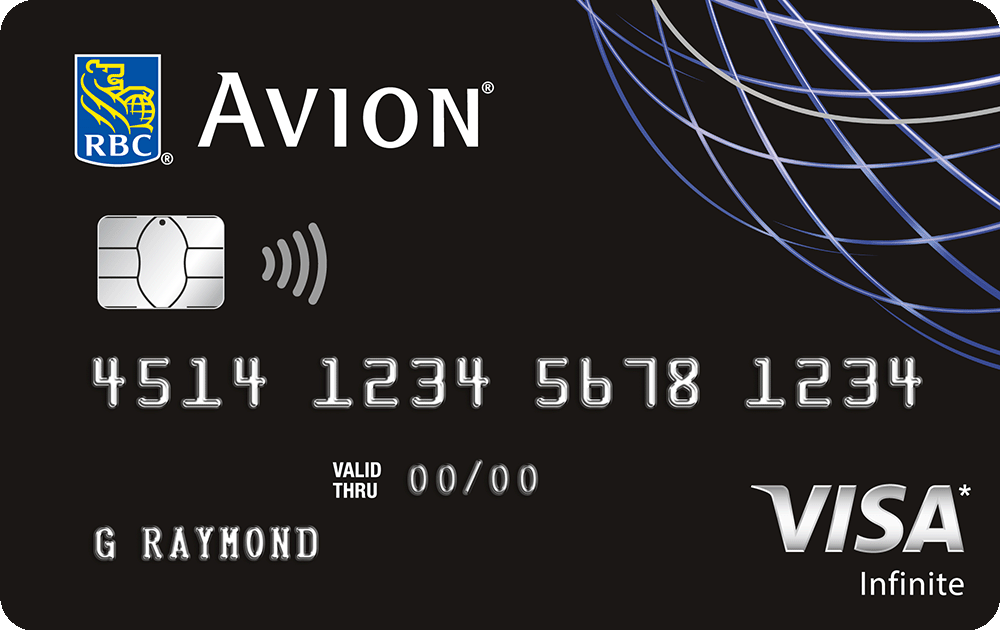 Get 15,000 welcome points and earn 5,000 extra RBC
Rewards Points with a minimum spend† Plus the 1st year annual fee waived
upon approval†
Earn 25% more RBC Rewards points on travel related purchases1
Book flights, hotel stays, cruises, vacation packages, car rentals with RBC Rewards site, powered by Orbitz
Transfer your RBC Rewards points towards other eligible
loyalty programs (WestJet Rewards, British Airways Executive
Club, American AAdvantage, Cathay Pacific Asia Miles. Look for the
transfer bonuses to the airlines several times per year!)
Premium suite of insurances including trip cancellation3, trip interruption3, travel medical4, car rental insurance5
Redeem your points toward your credit card balance using Payback with Points2
Instantly save 3₵ per litre on fuel▲ & earn 20% more
Petro-Points§ and RBC Rewards points** when you link your Petro-Points
card to any RBC Card online.
Up to a 2.3% return on your spending depending on which reward ticket you book
Unwritten ability to redeem for Business Class tickets
although at a lower rate of return when compared to the Avion Reward
chart

PLEASE NOTE: You may not be guaranteed the bonus if you apply via a
link that has not originated from our site and/or does not contain the
complete URL you will find after clicking our link.