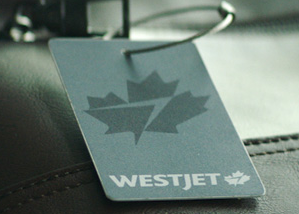 Episode 46 – October 15, 2018 — WestJet Platinum Elite
Status and 787 routes, new BMO card offers, CIBC Aventura update &
flying to Europe in Business Class for 53,000 miles
We cover a lot of topics this week with the big news coming
from WestJet with the announcement of theiir first long haul Boeing 787
Dreamliner routes along with the addition of a new top end elite status
tier. We also look at the return of some first year free offers on some
of BMO's top credit cards, the enhancements to the CIBC Aventura cards
and we delve into Air France KLM's Flying Blue Promo Rewards and how
that can be a great deal for Canadians. Enjoy!
Or download/subscribe via:
Links relating to this week's topic: