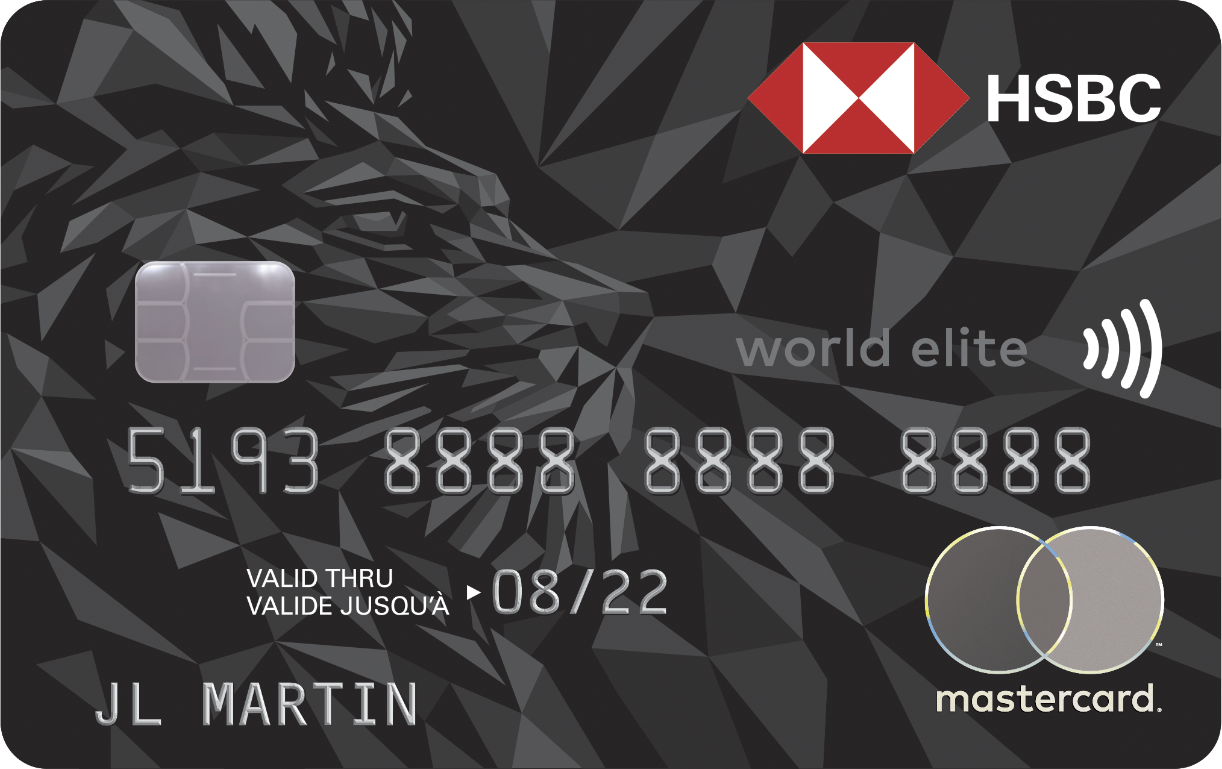 The HSBC World Elite Mastercard
is a relatively new card in the Canadian market. This is not their
'Premier World Elite' which is meant for people who bank at HSBC but
rather this card is for any Canadian and it is essentially the same as
the Premier version. When HSBC launched this card earlier this year it
became obvious they didn't want to only market their credit cards to
those who bank with them, rather they now want to get into the entire
lucrative Canadian credit card market. It is about time they did as
Canadians, slow as they may have been to adapt, are learning they don't
have to get credit cards from the bank they bank with, rather they can
get whatever card they like and HSBC wants part of that pie.
The HSBC World Elite Mastercard is
a pretty strong contender in the market with its base rewards offering,
benefits and insurance package. Much like its direct competitors this
card provides utmost flexibility as it is a hybrid credit card. That is,
it has its own proprietary reward program but it also allows you to
convert point from the HSBC Rewards program to several airline frequent
flyer programs.
Continue reading the entire review on the main Rewards Canada website