Here are the Rewards Canada Top 5 Credit Card Sign Up offers for the month of August! This is not a 'best' credit card
list like our Top Travel Rewards Credit Card rankings but instead a look at cards that have very good acquisition (sign up) offers. As always when choosing a card
you should always take other factors into account other than the
just sign
up bonus, but when most or all of these cards are first year free, they
can and
do pay off even when you grab them strictly for the sign up rewards.
In fact all of the cards on this list are first year free or have no annual fee so you can try
them out at no cost and
decide later on if the card is right for you. All the while you earn the
sign up bonus which can be used to subsidize your travels!
Only one change this month as the first year free offer on the RBC Visa Infinite Avion is no longer available. That offer has been replaced with the no annual fee mbna Best Western Rewards Mastercard.
Here are our top 5 credit card sign up offers for August (in alphabetical order)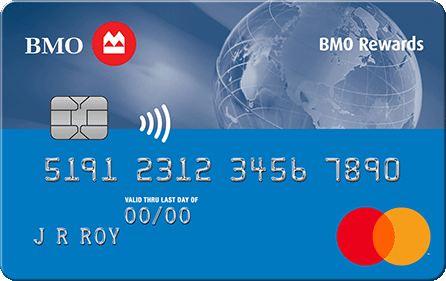 BMO Rewards Mastercard– 20,000 Points (Apply here)
Included in the revamped BMO Rewards program that essentially sees the
program devalued the BMO Rewards Mastercard has never been on this list
before. It now makes the list because it actually has a limited time
sign up bonus and the card has no annual fee so these 20,000 points
(worth ~$142) come to you at no charge. 10,000 points are awarded after
the 1st purchase and then 10,000 more if you can hit $1,000 in spending
in the first three months.
CIBC Aventura Visa Infinite – 15,000 Points (Apply Here)
The CIBC Aventura Visa Infinite card now offers a 15,000 Aventura
Points sign up bonus worth up to $300 in travel depending on what type
of flight you redeem
for and since the annual fee of $120 (and supplementary cards are waived
as well) those 15,000 points come at no cost to you. The current offer
also includes a $100 travel credit if you book travel via CIBC!
HSBC World Elite Mastercard – 30,000 points (Apply here)
This is first time we have featured a HSBC card in the Top 5 list as
HSBC makes a big acquisition push for their newly released World Elite
Mastercard. The card has a 20,000 point welcome bonus and then awards
another 10,000 points when you spend $1,000 on the card within 90 days.
All of this of course with the first year annual fee being waived! Those
30,000 points are worth $150 in travel rewards. Those points can also
be converted to British Airways Executive Club, Cathay Pacific Asia
Miles or Singapore Airlines KrisFlyer. Also of note is this card has no
Foreign Transaction Fees!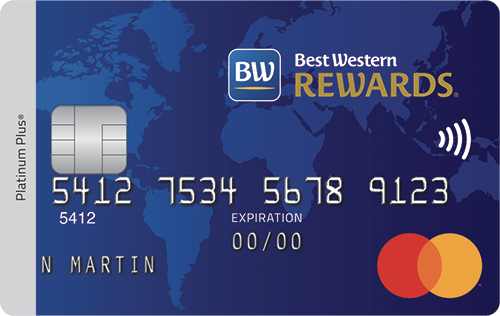 mbna Best Western Mastercard – 20,000 Points (Apply here)
The mbna Best Western Mastercard is a no annual fee card so there isn't a time limit to grab it but it is one you get now, cancel and grab again in the future. The 20,000 points is enough points to redeem for one to two nights at many Best Western hotels or you can even convert them to one of Best Western Rewards airline partners like Aeroplan or British Airways. The 20,000 points equates to 4,000 miles in most of their 20 airline partner programs.
TD First Class Visa Infinite Card – 40,000 Points (Apply here)
Last time this card was being featured with no annual fee in the first
year was back in February! It's nice to see it return albeit with a
slightly lower sign up bonus of 40,000 points versus 50,000 back in
February You get the
standard sign up bonus of 20,000 points upon approval and another 20,000
if you keep your account active an in good standing for 90 days. Those
40,000
points translate to $160 worth of travel credits for any travel booking
or $200 worth of travel for bookings made via Expedia For TD
If you went for all these cards you ultimately could end up with at least $1,000 in travel credits but even if you only take
on
one or two you are helping your travel budget significantly at no cost
other than regular credit card spend