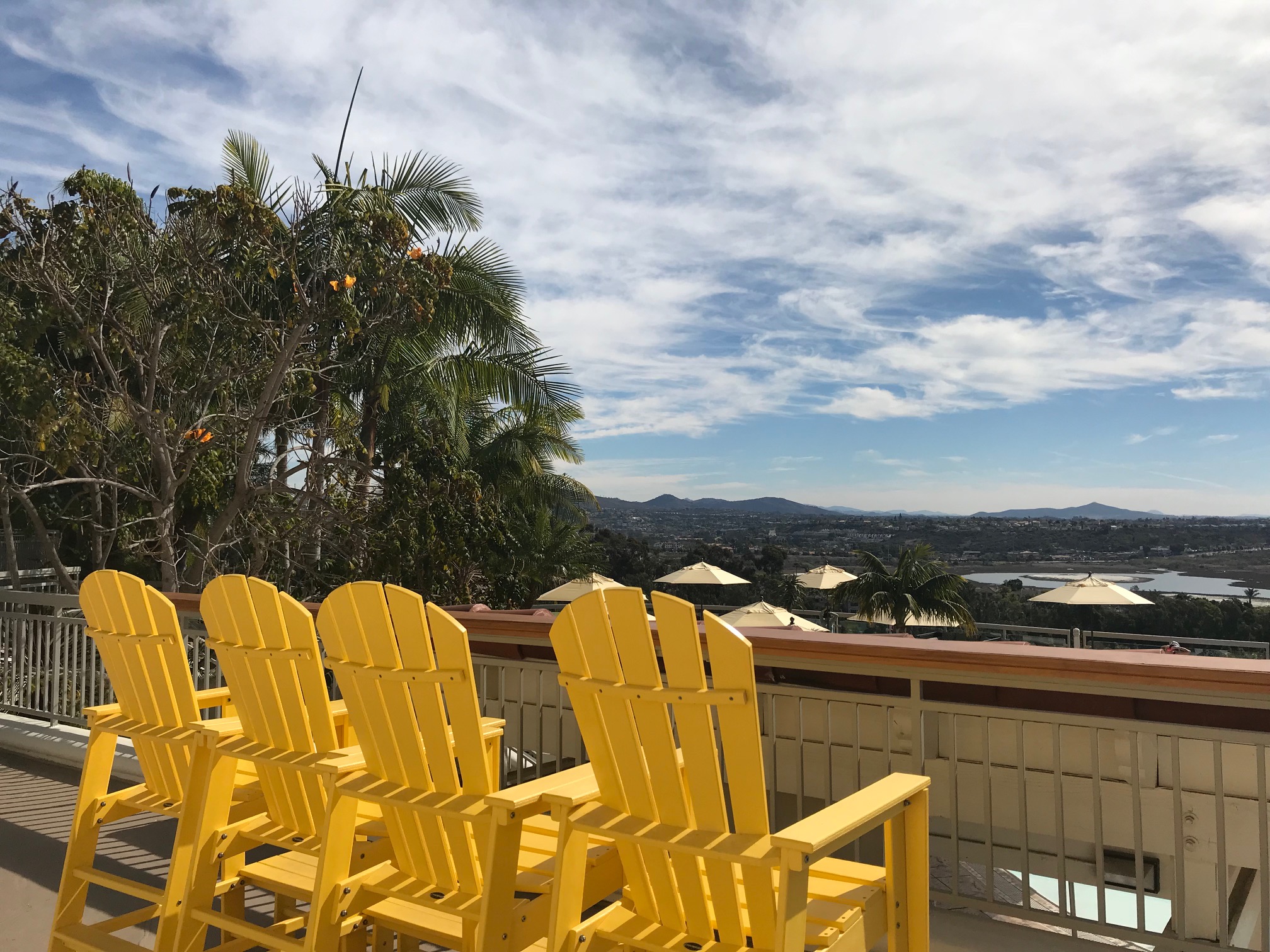 June 15, 2018 – Episode 44 – Summer points and miles tips;
redeeming for last minute travel, earning the most points possible and
the unification of several hotel programs are all in store this summer!
We bring you tips on earning the more points and miles for
your summer travels – whether it's road trips or flying to some far off
destination. We also talk about not passing up redeeming miles even at
last minute in summer as they can provide some huge value and that you
don't always have to book 300 days out. We also discuss the two major
hotel integrations of Marriott-Starwood and Accor-Fairmont. Enjoy!
Or download/subscribe via:
Links relating to this week's topic: