The removal of the apply now link on the Chase site causes a stir!
News, Tips & Tricks
There has been lots of chatter online about the possibility of the demise of the
Marriott Rewards Premier Visa Card
from Chase Canada. We had Guys Who Travel tweet us asking about it and several other Chase Cards: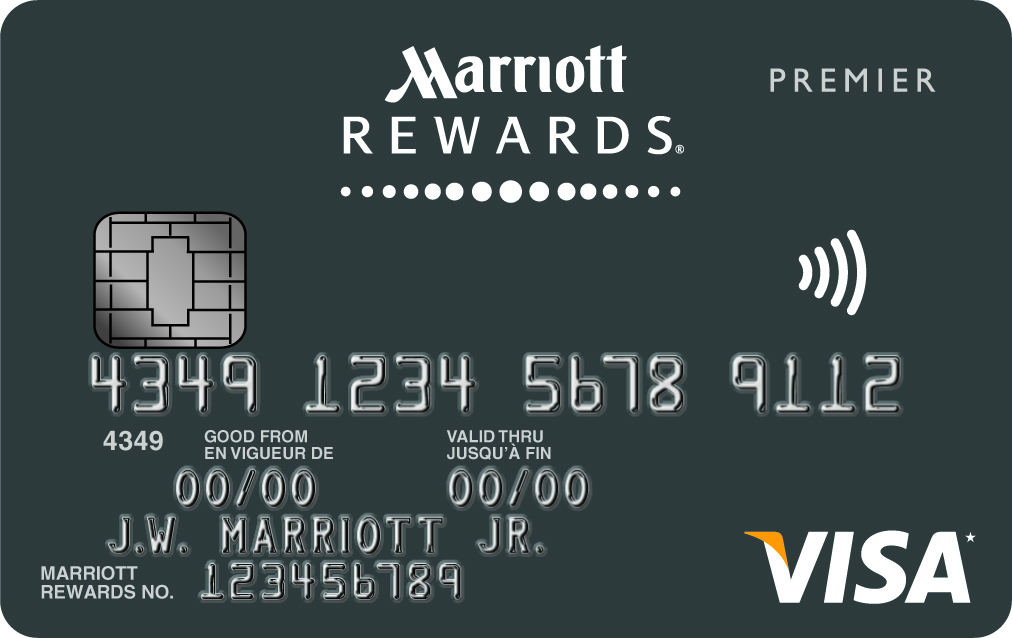 Rest assured the card is here to stay. True it is not available via Chase Canada's own website but they have good reasons for that (we cannot divulge why) but it is available via other sites like Marriott itself, us (Rewards Canada!), and other sites like Ratesupermarket etc. As to the other cards not available on Chase's site (Future Shop and Best Buy) we don't know the future of these and we may see the Sears Cards change hands at anytime as that relationship is technically over, although Chase can issue the cards until November 2015.


Here is a coupon from Rexall to Earn 50 Bonus AIR MILES reward miles when you spend $30 or more on almost anything in-store
. Valid until March 12, 15



In the bonus offers section check out the latest Le Club accorhotels bonus offer for stays in the U.S. and Canada. The European based chain has hotels in Toronto, Ottawa and Montreal so if Novotel and Sofitel's are on your list for upcoming stays in those cities be sure to register for this offer.


Travel Deals
Marriott's weekly eBreaks offer 20% off stays for the upcoming weekend. Here in Canada there is one property participating, the Fairfield Inn & Suites Kelowna. Find out more and book here.


Bonus Offers
Air Miles (Canada)
- Earn up to 25 Bonus Air Miles when you get an oil change with Jiffy Lube. More... Until May 31, 15

Alaska Airlines Mileage Plan
- Earn up to 40% Bonus Mileage Plan Miles when you buy Mileage Plan miles online. More... Until Apr 3, 15

Cathay Pacific Asia Miles
- Double Asia Miles for stays of 3 or more nights at participating Shangri-La Hotels and Resorts properties worldwide. More... Until May 31, 15
- Double Asia Miles on pre-paid car rentals from rentalcars.com. More... Until Apr 30, 15

La Quinta Returns
- Earn up to Triple Returns Points for stays at participating La Quinta locations in the U.S.. More... Until Apr 9, 15

Le Club accorhotels
- Earn up to Triple Le Club Accorhotels Points for stays at participating Accor Hotels in the U.S. and Canada. More... Until Apr 30, 15
- 300 Bonus Le Club Accorhotels Points for stays at participating Accor Hotels in South America. More... Book by Mar 31 for stays until Apr 30, 15
- Double Le Club Accorhotels Points for stays at participating Accor Hotels in Rio De Janeiro. More... Book by Mar 31 for stays until Apr 30, 15
- 300 Bonus Le Club Accorhotels Points for stays at participating Accor Hotels in Brazil. More... Book by Mar 31 for stays until Apr 30, 15
- Triple Le Club Accorhotels Points for stays at participating Accor Hotels in Mexico, Panama, Guatemala or the Dominican Republic More... Until Apr 30, 15

United MileagePlus
- Up to 50% Bonus MileagePlus Miles when you buy or gift miles. More... Until Mar 23, 15

Today's Daily Update has been brought to you by