There will be a new option for flights to Europe for those in the Greater Toronto Area this summer. Iceland's low cost carrier PLAY has announced new flights between Hamilton and Keflavik with easy ongoing connections to a host of cities in Europe.
Daily Flights launch on June 22
The flights will be operated with their A320NEO aircraft and will launch on June 22. The airline is going all in with an aggressive daily service on the new route. Most new foreign carriers launch with two to three flights per week but not PLAY. They will operate daily which is actually good for customers as it provides more options should flights become delayed or cancelled.
Introductory fares from $129 one way
To celebrate the launch the airline is offering flights to Iceland for as little as $129 and $169 to 13 destinations in Europe. These introductory fares are available for bookings made by January 31, 2023. Prices are one way and are the bare bones price with simply being able to take a carry on. Want to pick your seats beforehand, get priority boarding or take checked luggage? Those will all cost you extra. In the end be sure you compare the full price of what you want to receive during your flights with other carriers. The price difference may actually be negligible.
Here are the fees you can expect to pay:
Flights to Iceland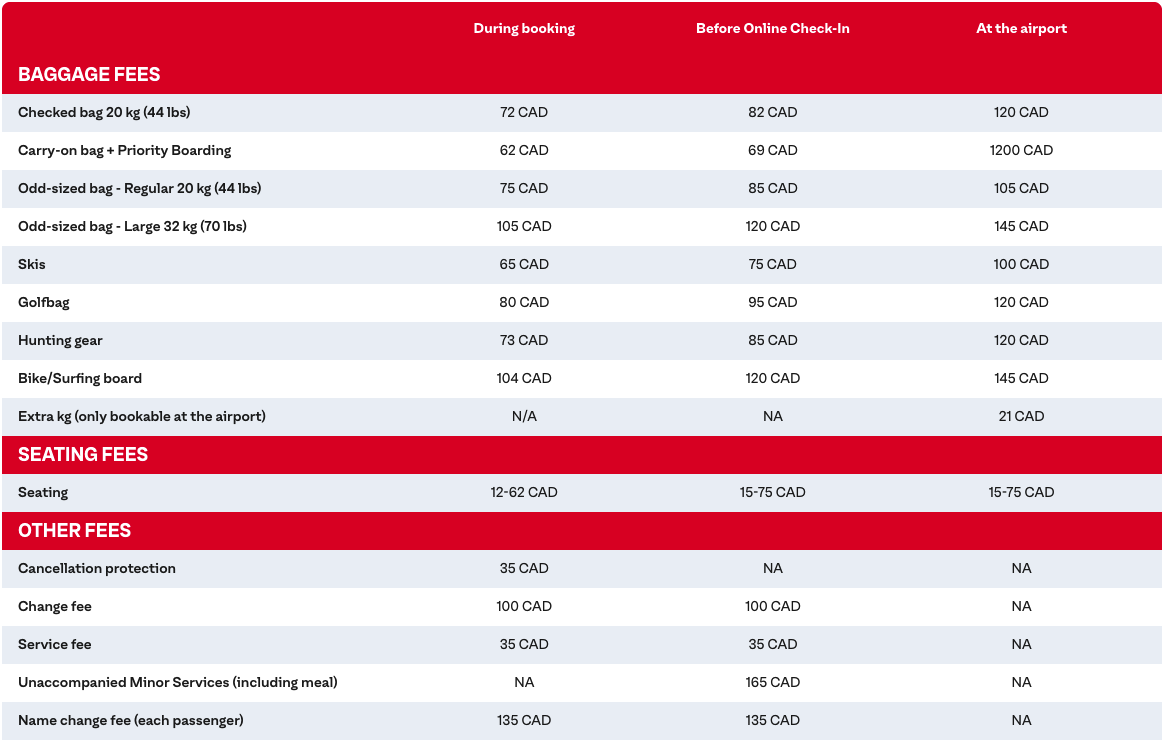 Connecting flights to Europe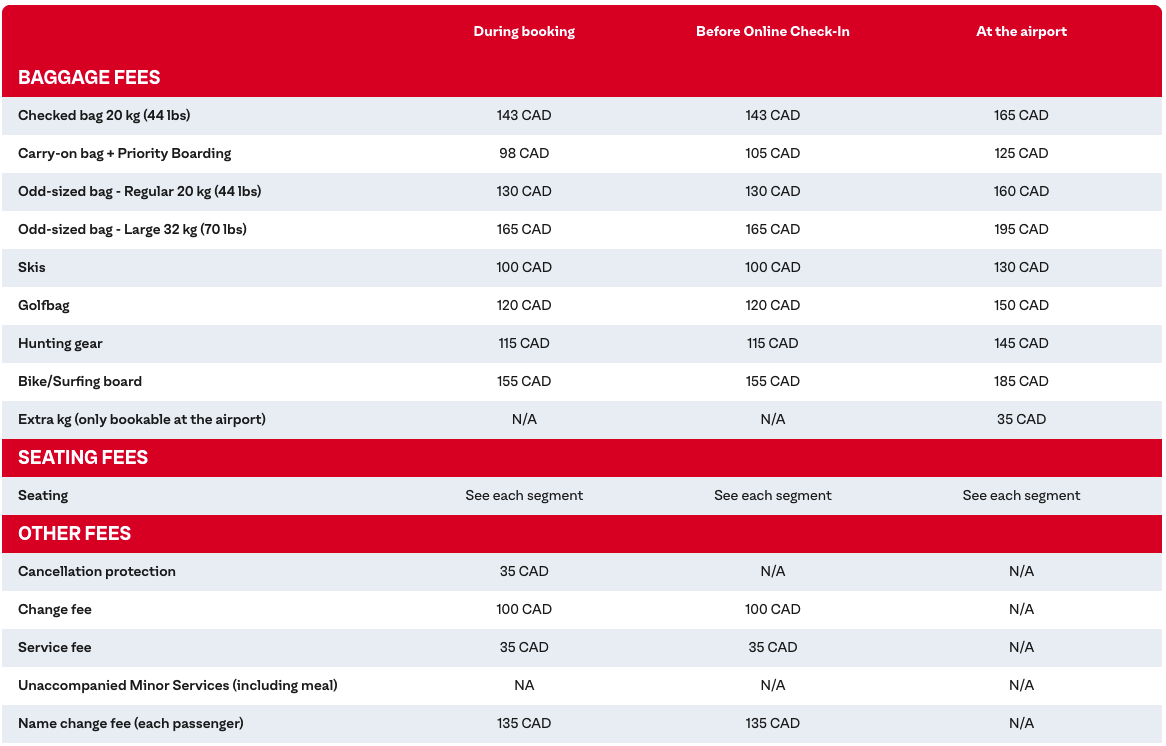 Earning and redeeming points
When it comes to points and miles with low cost carries like PLAY, they typically don't have their own frequent flyer program. Such is the case with PLAY but that doesn't mean you can't earn and redeem for their flights. This is where the any travel any time credit card reward programs come into play (sorry I had to do that 😉 ). These are the credit cards that allow to redeem points towards any travel purchase made on your credit card, including flights with PLAY.
These include any cards that fall under American Express Membership Rewards, BMO Rewards, HSBC Rewards, Scotiabank Scene+ and several other programs. Essentially you purchase your flight(s) directly with Play and once the charge shows up on your account you can redeem points to pay for part or all of that flight.
Of course, any card that earns points, miles or cash back on purchases will earn those rewards when paying for PLAY flights. Ideally you'll use a card that has a travel accelerator like the Platinum Card from American Express or the HSBC World Elite Mastercard.
Wrapping it up
There is a new entrant in the Canada to Europe flight market as Iceland's PLAY is launching flights from Hamilton. The low cost carrier will offer daily service to Keflavik, Iceland with the ability to connect to many cities in Europe. There is lots of competition for Canadian travellers heading across the Atlantic and hopefully PLAY is successful with this route as they will or at least should be able to help keep economy class fares at reasonable levels.