The
Marriott Rewards Premier Visa Card
comes with a whole bunch of great sign up bonuses when you get the card but it also has a decent offer for holding on to the card beyond your first year with it. Upon your card's anniversary you'll receive a free Marriott Rewards Category 1-5 certificate. This certificate can be redeemed for a free night stay at any Marriott Hotels Worldwide that fall under the Category 1 to 5 levels. For many hotels, especially Category 5 hotels, this means saving more money than the $120 annual fee the card carries when you hit that anniversary date. In Canada you have quite a few choices that you can use the certificate, namely 105 hotels. (21
Category 5
, 25
Category 4
, 33
Category 3
, and 26
Category 2
, there are no Category 1 hotels in Canada)
From those 105 hotels these are our top picks to use your certificate at for travels within Canada:
Category 5
One of Marriott's newest hotels in Canada the Calgary Airport Marriott In-Terminal Hotel is their flagship Marriott Hotel in terms of design and services. Rewards Canada was able to try out the hotel just after it opened.
Check out our review here
. With rates easily running over $200 per night not only does the certificate save you a good chunk of change you are staying at a great new hotel!
Category 5
With great views from all rooms the Delta Hotels Kingston Waterfront makes for an ideal one night getaway with the certificate! Rates again here can run over $200 per night.
Category 5
Over 100 years old the Algonquin Resort is one of Canada's most iconic seadside hotels! Use the certificate to have a night of elegance or in the case of the Rewards Canada family, maybe some ghost hunting!
Category 5
Another opulent hotel in Marriott's Autograph Collection in Canada, Regina's The Hotel Saskatchewan makes for that great staycation or if you require to overnight in downtown Regina for business and you need to cover the hotel room cost yourself you may want to use your certificate here!
Category 5
A beautiful hotel in downtown Ottawa that regularly runs over $150 per night is an ideal spot for that stay in YOW. Less than a kilometer from Parliament Hill this another good hotel to use your certificate at.
What about you? What are some of your favourite Marriott Hotels in Canada to use your certificate at?

----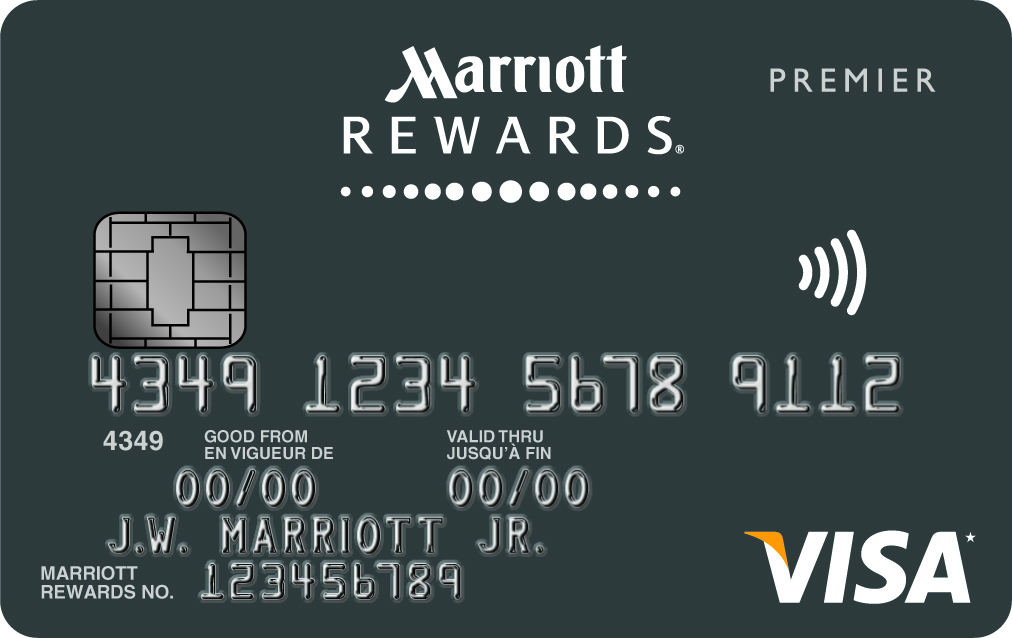 Chase Marriott Rewards Premier Visa
30,000 Bonus Rewards Points when you apply for and receive the Premier card. Points are awarded after your first purchase.
Annual Fee: $120 (waived in the first year)
Supplementary cards: free
5 Marriott Rewards points per $ spent Marriott Rewards® and SPG® Hotels worldwide
2 Marriott Rewards points per $ spent on Airline Tickets, Car Rental agencies and restaurants
1 Marriott Rewards point on all other spending
15 Night credit towards elite status, which translates to automatic Silver status
Anniversary bonus of 1 free night at a Category 1 - 5 location
Apply
online
.